Twitter is a social networking site where users can post brief, 140-character messages — called "tweets" — and follow other users. To read someone's tweets, you simply need to visit their profile page.
You can also retweet, or share, someone else's tweet by clicking the retweet button beneath it. If you see a tweet you like and want to share with your followers, but don't necessarily want to retweet it verbatim, you can click the "favorite" button instead.
How do you use Twitter?
Twitter is a social networking and online news platform where users can post and read short messages called "tweets". Twitter was founded in 2006 and has since become one of the most popular social networking platforms on the internet.
For many users, Twitter is a great way to stay up-to-date on current events, find out about new products or services, and connect with friends and family.
But if you're new to Twitter, it can be tough to figure out how to use all of its features. This guide will show you how to get started with Twitter so that you can start tweeting in no time!
How do beginners use Twitter?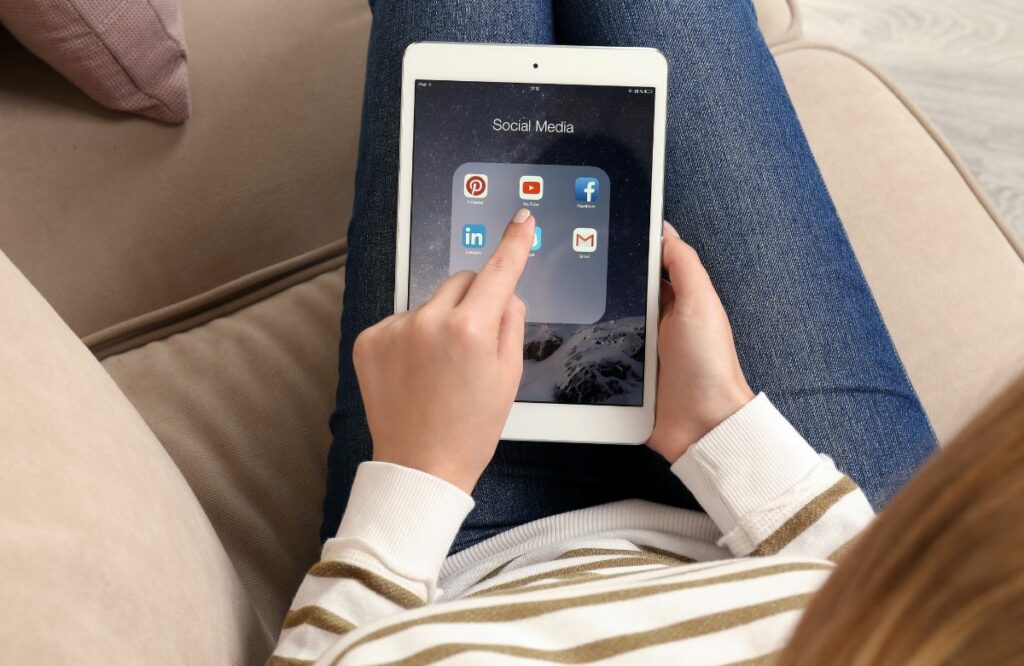 Twitter can be an intimidating platform at first, but it doesn't have to be! Here are some tips for beginners on how to use Twitter:
Set up your profile: This includes adding a profile picture, header photo, and bio. Fill out your bio with information about who you are and what you're interested in.
Follow relevant accounts: A great way to get started is by following accounts that interest you. You can also follow friends, family, and other people you know.
Understand the Twitter lingo: Familiarize yourself with common Twitter terms like Tweet, retweet, mention, direct message, and hashtag.
Decide what content to Tweet: Think about the kinds of things you want to share with your followers. You can tweet about your day-to-day life, share articles or blog posts you've read, or join in on conversations with others.
Choose your Twitter voice: Be yourself! Keep your tweets respectful and considerate of others.
Write your first Tweet: Once you've got everything set up, it's time to start tweeting! Just compose a message and hit the tweet button.
Join trending hashtags: When something big is happening in the world, there's often a corresponding hashtag that people are using to talk about it. Search for these hashtags and join in on the conversation.
Maintain your channel: Check back often to see what's happening on twitter and respond to any mentions or messages you receive.
What is the main purpose of Twitter?
The main purpose of Twitter is to serve the public conversation. The company wants to create a platform where people can freely and safely express themselves without fear of violence or harassment. By creating this kind of environment, Twitter hopes to foster a more valuable global public conversation.
How do I use Twitter on my phone?
To use twitter on your phone, you need to first download the app. Once you have downloaded the app, open it and sign in or create an account.
After you have signed in, you will be taken to the main page where you can see tweets from people you are following as well as trending topics. To tweet something yourself, tap the icon that looks like a feather.
This will bring up a new page where you can compose your tweet. When you are finished, hit the tweet button and your tweet will be sent out!
How do you search on Twitter?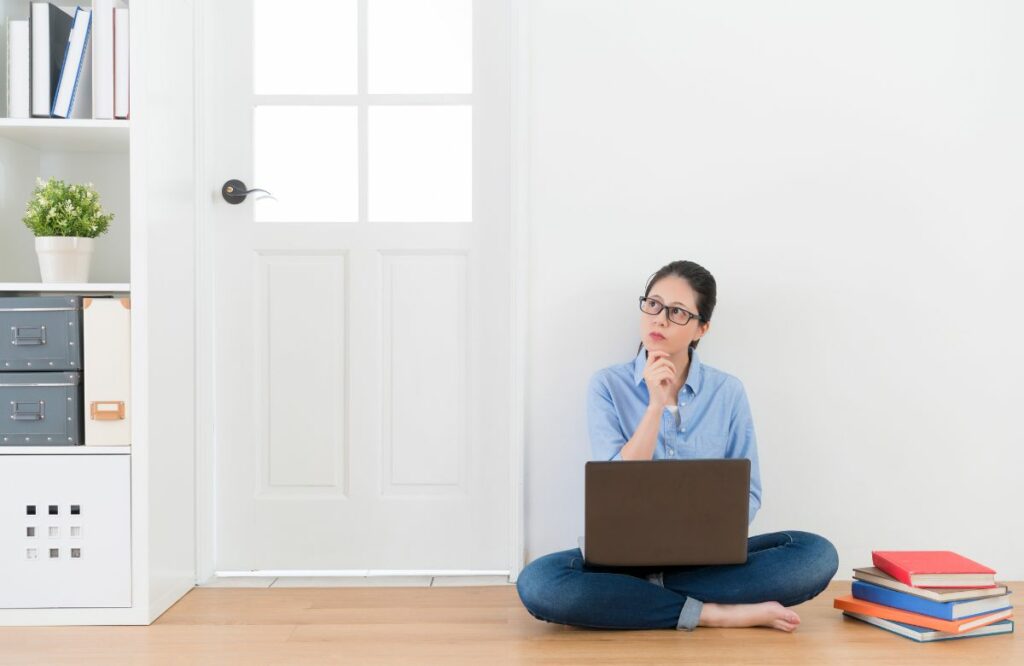 To search on Twitter, enter your search into the search box at the top of the page and tap Search. Your results will show a combination of Tweets, photos, accounts, and more. You can filter your results by tapping Top, Latest, People, Photos, Videos, News, or Broadcasts (located at the top of your search results).
How do I follow a Twitter search?
Entering a Twitter search is easy. At the top of the page, enter your search into the search box and tap "Search." Your results will show a combination of Tweets, photos, accounts, and more.
You can filter your results by tapping "Top," "Latest," "People," "Photos," "Videos," "News," or "Broadcasts" (located at the top of your search results).
How do you follow on Twitter?
To follow an account on Twitter, you can either use the dropdown menu on a Tweet or hover over the account name on desktop.
Once you've selected the Follow button, you'll be able to see that account's Tweets in your timeline. If you're already following the account, you'll see a Following button instead.
What is Twitter and how do you use it?
Twitter is a service that allows people to communicate with each other through the exchange of short, frequent messages. These messages, known as Tweets, can contain photos, videos, links, and text.
Once you create a Tweet, it will be posted on your profile page for your followers to see, and it will also be searchable on Twitter's search engine. You can also choose to send your Tweets to specific people or groups of people by using Twitter's Direct Message feature.
How do I follow a hashtag on Twitter 2022?
In order to follow a hashtag on Twitter in 2022, you will need to first log into your account. Next, find the search bar and type in the desired hashtag. After the results populate, click on the "Follow" button next to the hashtag.
You will then start receiving tweets that contain that specific hashtag in your timeline. In order to stop following a hashtag, simply go back to the search results and click on the "Unfollow" button next to the hashtag.
How do people use Twitter?
Most people use Twitter to share news and join in conversations about current events. Many also follow trending topics so they can stay up-to-date on what's popular, both online and off.
Some people use Twitter for networking purposes, connecting with friends and colleagues from all over the world. Others use it simply to post updates about their day-to-day lives. And still others find creative uses for Twitter that have nothing to do with any of these things.
When you search someone on Twitter do they know?
Twitter does not notify users when someone searches for them on the site. The only way to know for sure if someone has seen your Twitter page or posts is through direct engagement — a reply, a favorite, or a retweet.
While you can't track who views your profile or individual tweets, you can get an idea of how many people see your content by looking at your number of followers and examining your tweet statistics.